How Web Design and Development in Melbourne Benefits You
Websites have evolved over the years to become more efficient and more appealing to users. As tablet devices and mobile phones have become the main way users access websites and their digital media, web design and development in Melbourne has never been more important for local businesses. Here is what you can benefit from by teaming up with the web professionals at Newpath Web.
A website that takes longer than three or four seconds to load will see a typical user disappear and never return. With our professional web development and design team, your website will be fully optimised to ensure that all loading times are kept minimal. Your users will be able to instantly load your website and instantly access the information that they are looking for. The quicker users can find and access information on your website, the more your web traffic will increase.
A stylish UI (User Interface) goes hand in hand with a seamless UX (User Experience). You need to attract your users with a unique UI while keeping them engaged with a pleasant UX. Your users should be able to easily navigate through each web page, with features like breadcrumbs ensuring that they can easily navigate back to the home page or any other page instantly.
SEO (Search Engine Optimisation) is one of the most powerful tools in the web design toolkit. Apart from optimising your content with targeted keywords, our team can also ensure your external SEO content is targeting stronger backlinks to boost your rankings with search engines such as Google, Yahoo and Bing. By implementing SEO tactics that target your exact type of relevant audience, your bounce rate will decrease due to an increasing amount of inbound web traffic that consists of your target market.
Make sure your website is not only generating more web traffic but also generating the right kind of web traffic. When searching for professional web design and development in Melbourne, turn to the experts at Newpath Web. To find out exactly how we can help your business, browse our website to find out more about the digital services we can provide.
Our latest posts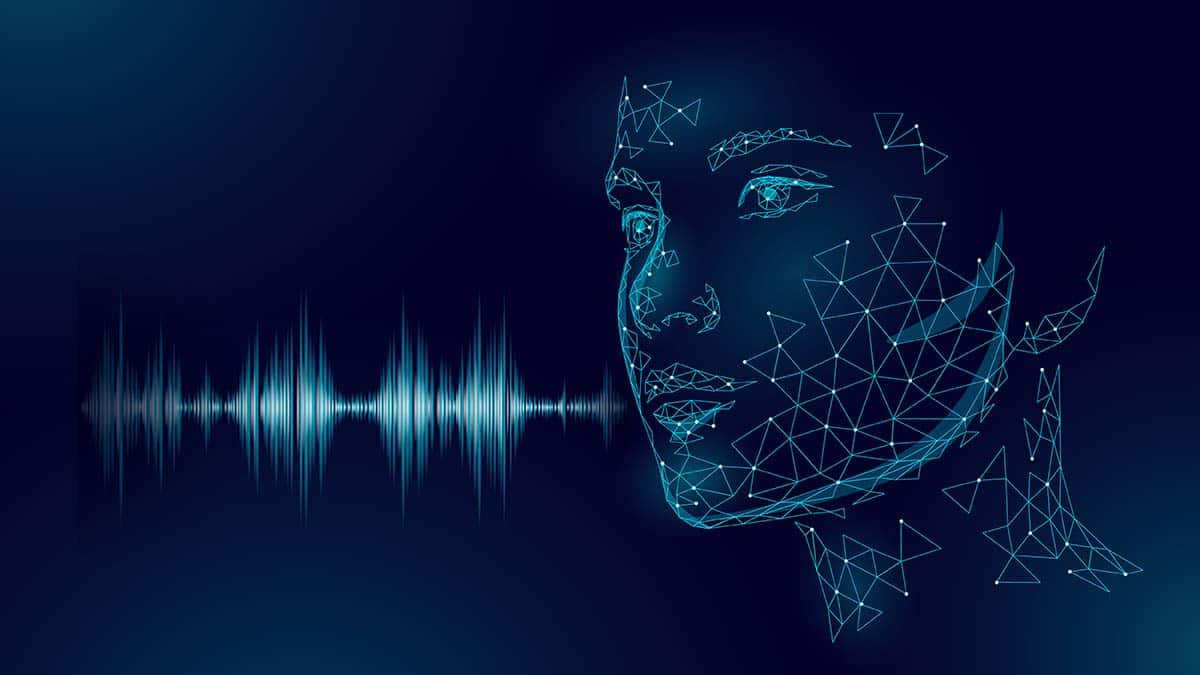 Nathan Sinnott - Uncategorised - 06.12.21
Read More